Optimum Human in Albuquerque, New Mexico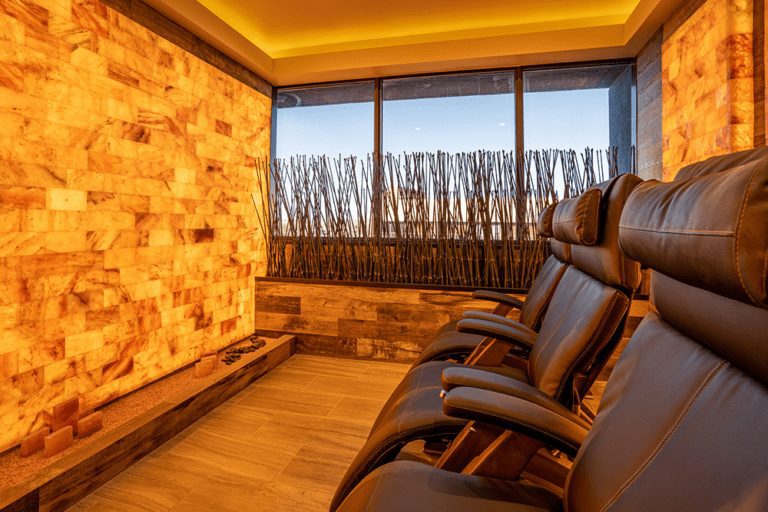 Enhance Skin Look & Function 
Get amazing skin.
Build Strength and Improve Movement + Balance 
Get strong.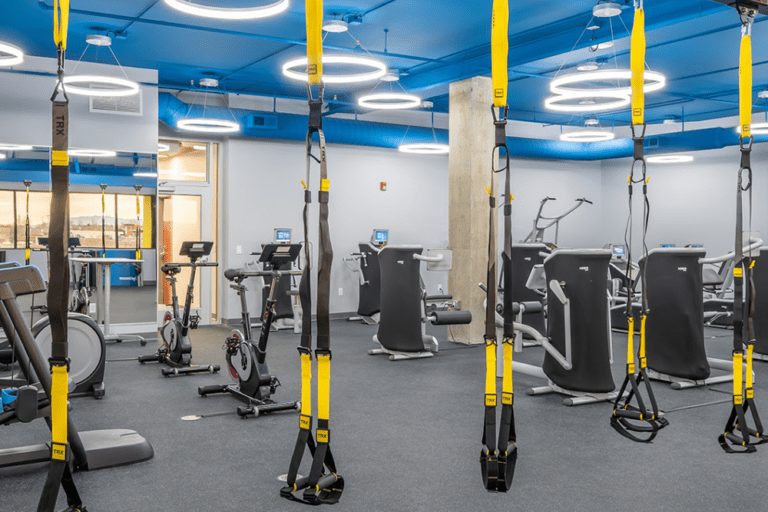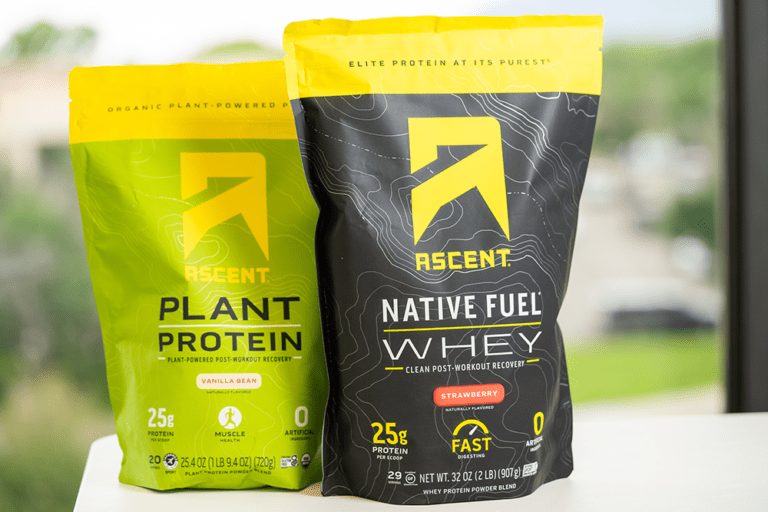 Improve Nutrition
Get healthy.
Improve Mental Functioning
Get your mind right.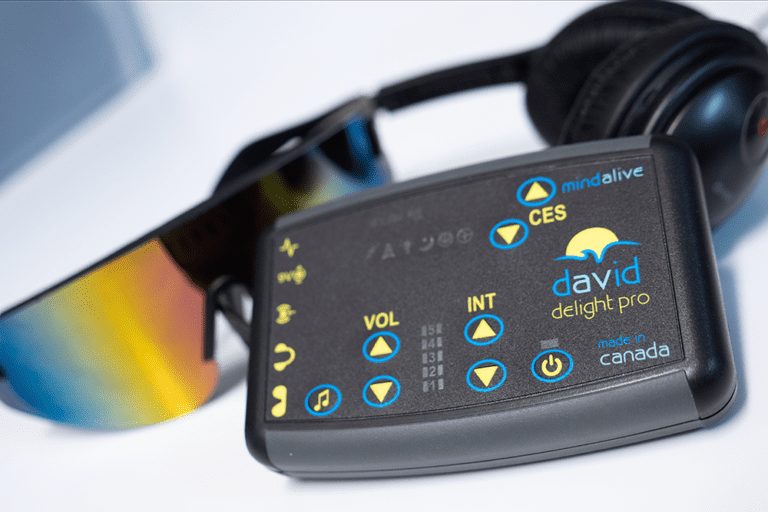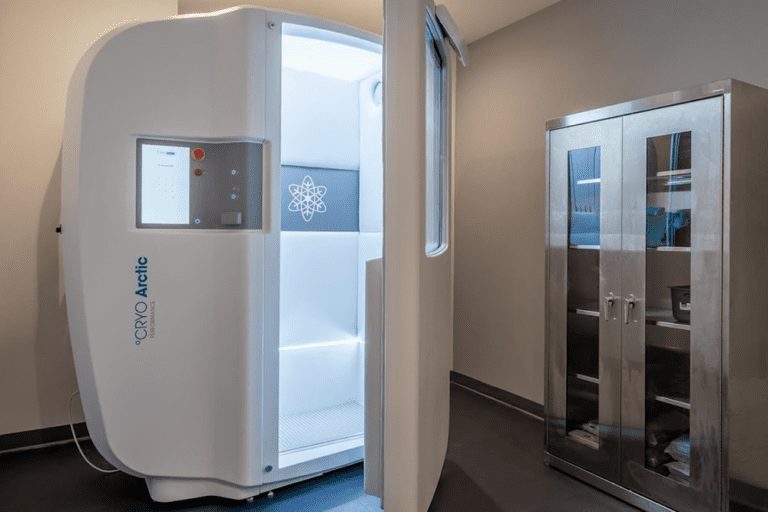 Enhance Immune System 
Fight back.
Recovery + Restore
Get back to amazing.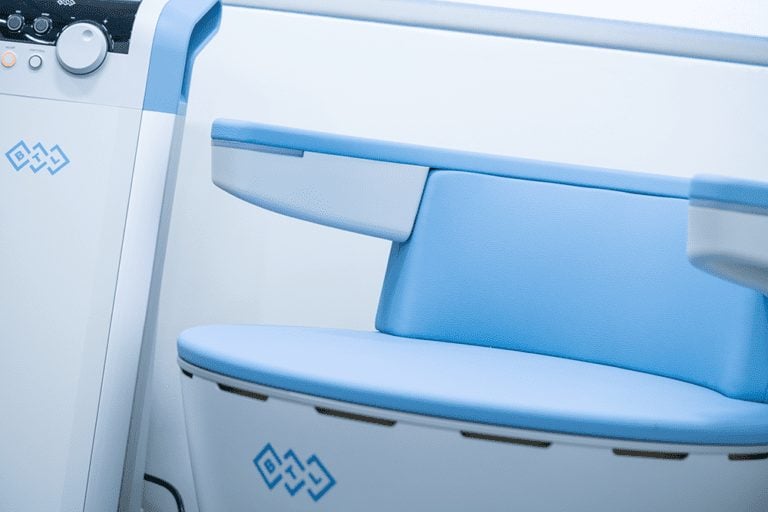 Enhance Sexual Drive + Performance 
Feel younger.
Reduce Fat & Increase Muscle Tone
Get toned.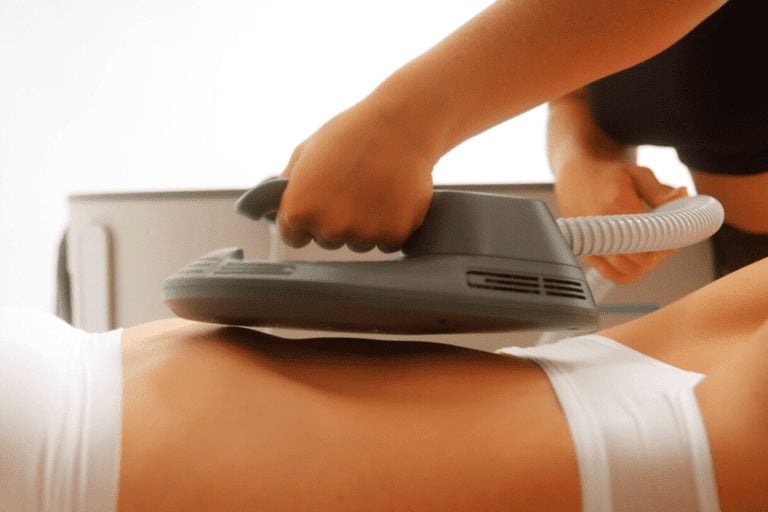 To learn more about each treatment, schedule a consultation with Optimum today. During your consultation, we discuss your goals and determine which treatments are right for you.
Schedule a tour and receive $100 off of your first treatment here.

$100 OFF
your 1st treatment
By submitting this form you agree to be contacted via phone/text/email.
Promotions: *Terms and conditions apply. Offer is valid for new clients only.