Optimum Human in Albuquerque, NM
Optimum Human of Albuquerque is a performance, recovery, beauty, and longevity center all in one. Equipped with state-of-the-art, scientifically validated fitness technology and recovery tools, Optimum Human empowers you to take your mental and physical fitness to the next level.
Albuquerque, NM - Optimum Building
Optimum Human – Albuquerque
Address:
5700 Harper Dr. NE Ste 420
Albuquerque, NM 87109
Hours:
Monday – Friday: 6AM-7PM
Saturday Sunday: 7AM-6PM
Contact:
(505) 226-0170
[email protected]
Optimum Human - Albuquerque Services
Hyperbaric Treatment
Float Therapy
Focal Laser (Aspen)
Ballancer Pro

Lymphedema Reducing Pants

HRT – Hormone Replacement Therapy
Cryotherapy
Brain Tap Sequencing
David Delight
Shirodhara Therapy
Salt Room
HOCATT

Hyperthermic Ozone Carbonic Transdermal Therapy

PEMF Therapy
Ozone Infusions
Red Light Therapy (Red Bed)
BioCharger
Kangen water
Therair
Peptides
Cellular Rejuvenation Therapy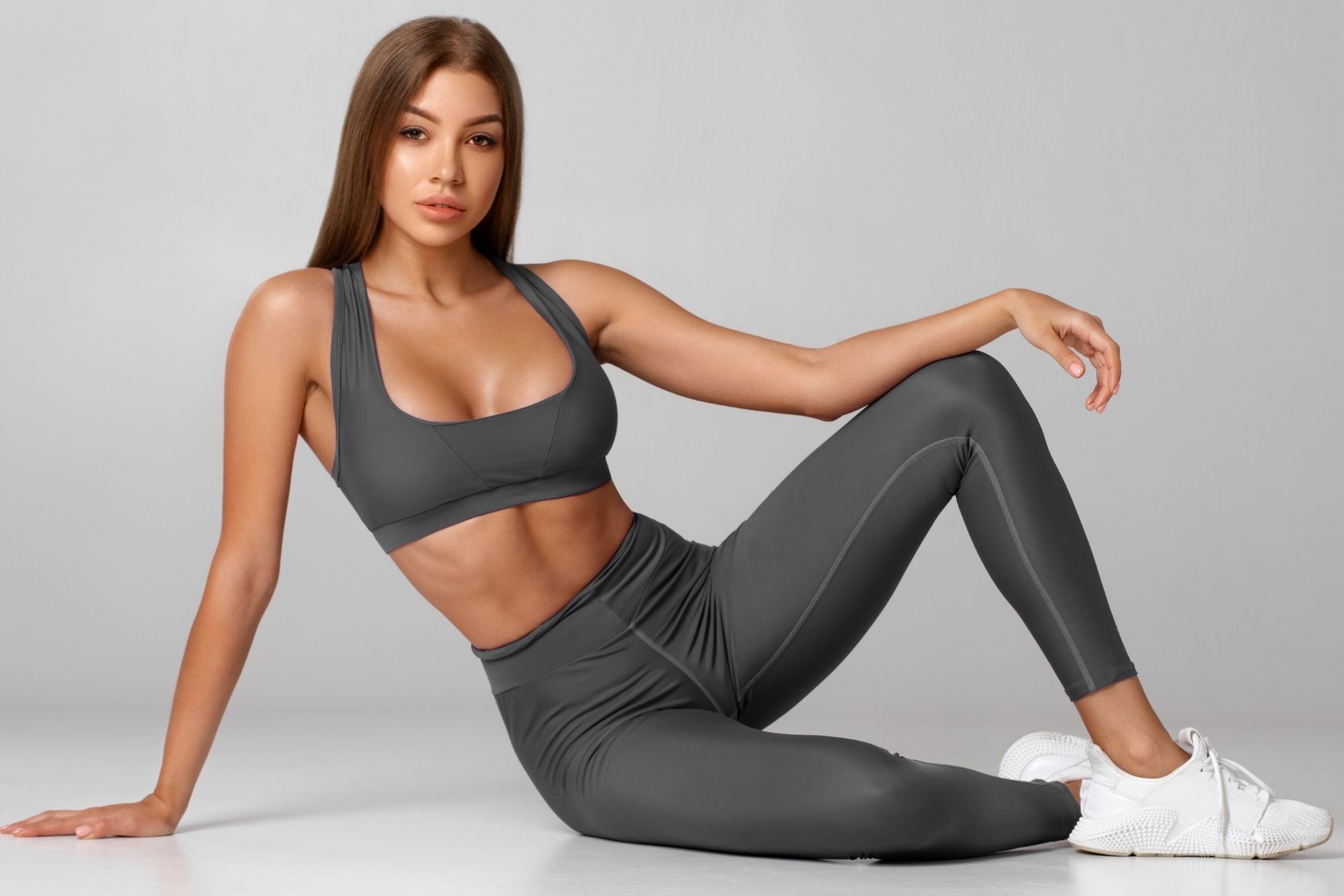 By submitting this form you agree to be contacted via phone/text/email.