Optimum Human in Albuquerque, NM
Optimum Human of Albuquerque is a performance, recovery, beauty, and longevity center all in one. Equipped with state-of-the-art, scientifically validated fitness technology and recovery tools, Optimum Human empowers you to take your mental and physical fitness to the next level.
Optimum Human - Albuquerque Services
Albuquerque, NM - Optimum Building
Optimum Human – Albuquerque
Address:
5700 Harper Dr. NE Ste 420
Albuquerque, NM 87109
Hours:
Monday – Friday: 6AM-7PM
Saturday Sunday: 7AM-6PM
Contact:
(505) 226-0170
[email protected]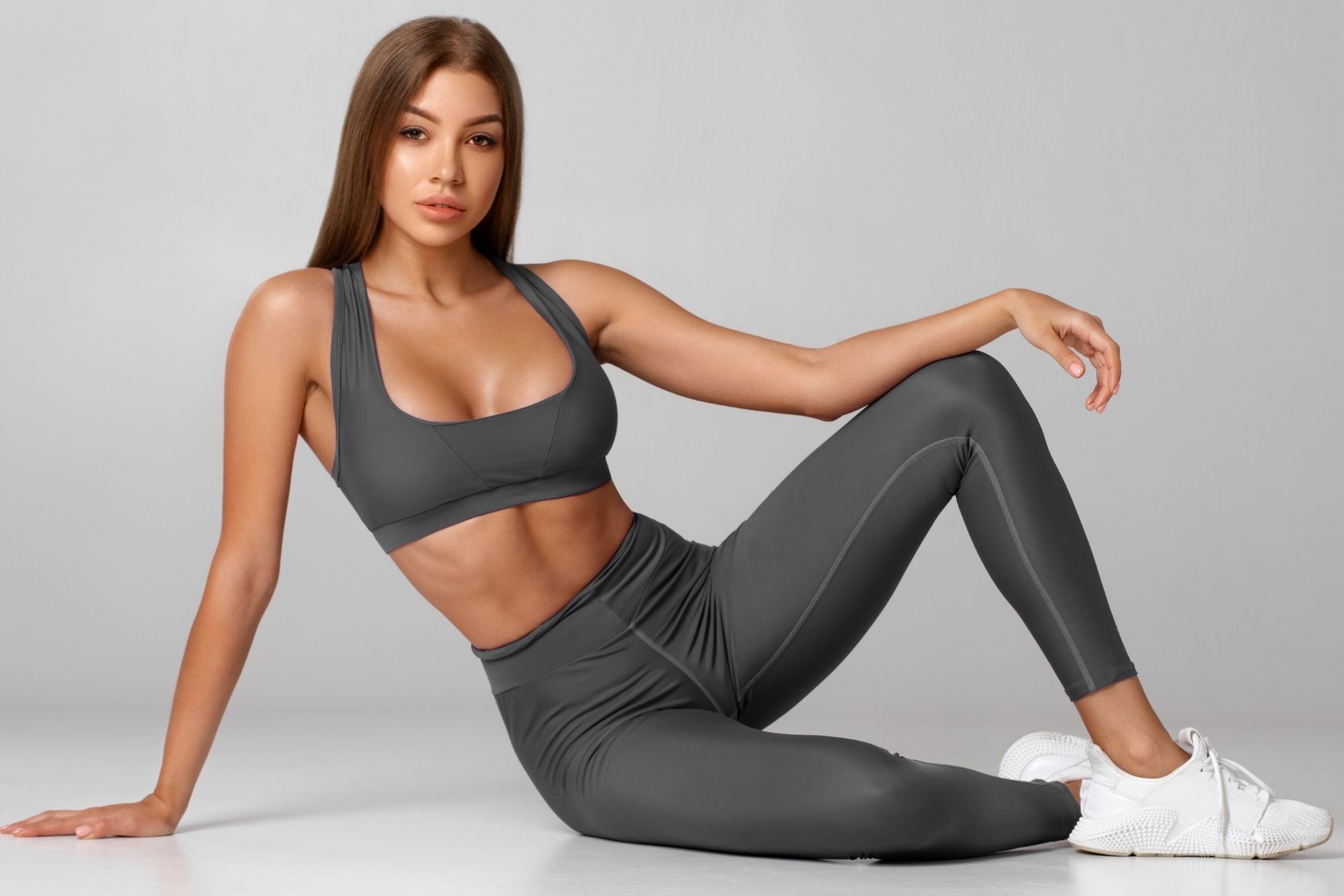 By submitting this form you agree to be contacted via phone/text/email.